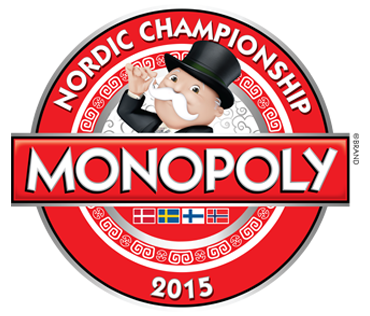 A Nordic Championship was held on May 30, 2015 in Oslo, Norway to determine the collective champion from 
Norway,
Sweden
, 
Denmark
, and 
Finland
.
Morten Svensen
, then 28 years old from Storhaug, Norway was the champion.
One player and one alternate from each country was determined in advance via an online quiz and short essay between Mar 2 and April 14 to then compete in the 2015 Nordic Championship. Their travel to Norway for the Nordic Championship was covered by Hasbro.
The winner of the Nordic championship won a trip to Macau for the 2015 World Championship.
Additional details and full rules for the four participating countries were found at http://www.monopolychampionship.dk/. In the upper right of that page, you can select the specific country for the Nordic Championship for which you are looking for the rules for.
MONOPOLY Championships Navigation Table