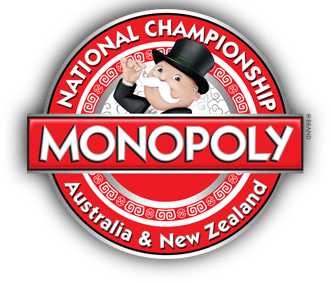 The 2015 New Zealand Monopoly Championship was held May 24, 2015 at GridAKL in Auckland, New Zealand.
Daven Yu
 of Hamilton defeated the field of 24 and competed at the 
2015 World Championship
 in Macau.
[1]
[2]
Several past state and national champions were invited to the tournament, and others qualified by taking a timed 20-question quiz at http://www.monopolychamps.com.au/ .
Participants in 2015 included:
If you know additional information about the players or the 2015 NZ tournament, please add them to this page with a reference.
MONOPOLY Championships Navigation Table