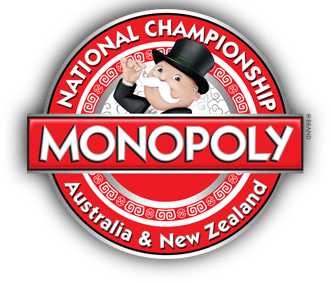 The 2015 Australia Monopoly Championship took place May 15, 2015 at the Justice and Police Museum in Sydney, Australia. Several past state and national champions were invited to the tournament, and others qualified by taking a timed 20-question quiz at 
http://www.monopolychamps.com.au/
. A total of 24 contestants competed for the championship.
Tony Shaw finished on top and won a trip to compete at the 2015 World Championship in September in Macau.[1] Defending Champion (2009) Leon Hechtman did not participate.
Four players who were in attendance as alternates got to participate in the tournament, including Alicia Hind.[2]
Players in order of finish

Edit
Reference for place is photo of results taken by Anthony Jucha - http://monopoly-championship-history.wikia.com/wiki/File:Australia2015PrelimResults.jpeg
If you know the hometowns of the players, please add them to this page with a reference.
MONOPOLY Championships Navigation Table